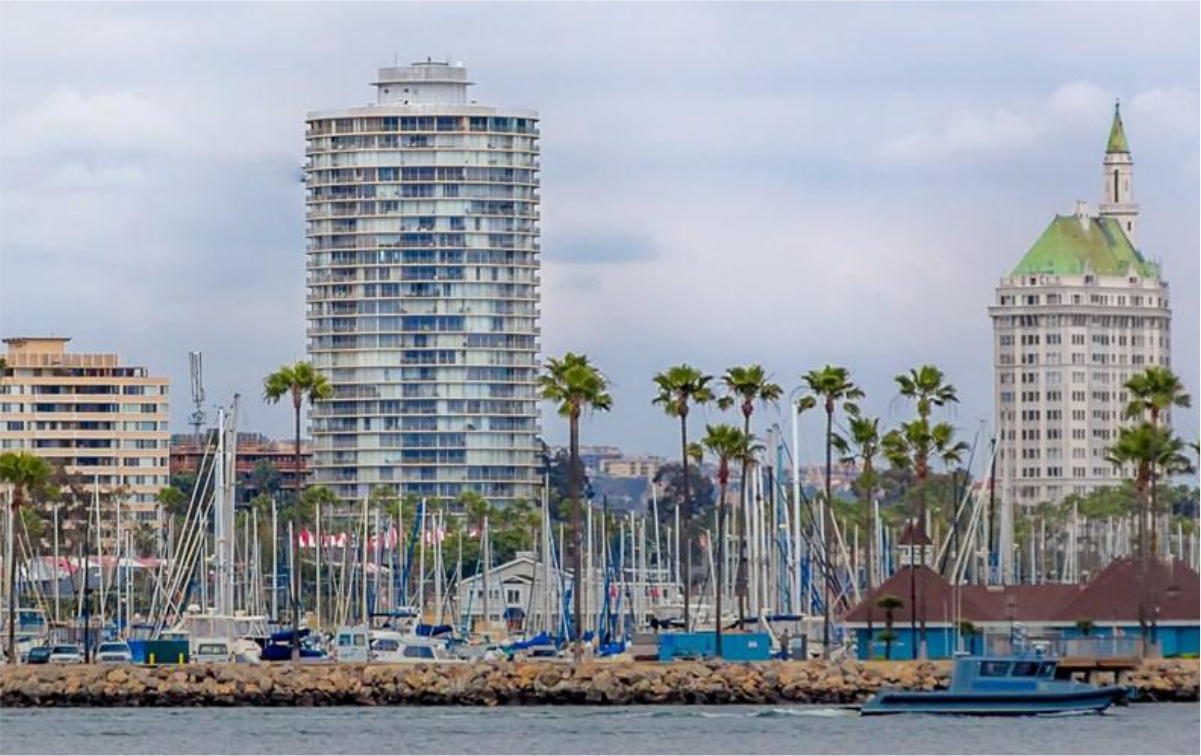 DRC – Bringing Neighborhoods Together
The Downtown Residential Council (DRC) provides a framework for the Downtown Long Beach neighborhood associations to leverage each other's knowledge and resources and provide more opportunities for their own neighborhoods. The DRC facilitates communication, interaction, and shared events among the neighborhood associations to make the community a better place to live, play and work.
The community encompasses all downtown residents, loosely bound on the south by the ocean, to the north by 10th Street, on the west by the 710 freeway, and to the east by Alamitos Avenue.
The neighborhood associations are: West Gateway Community Association (WCGA), Willmore City Heritage Association (WCHA), Promenade Area Residents Association (PARA), North Pine Neighborhood Alliance (NPNA), Ocean Residents Community Association (ORCA), and East Village Association (EVA).
Upcoming Activities in Downtown Long Beach
Sign up for our Newsletter for Downtown Long Beach news, entertainment and education opportunities.